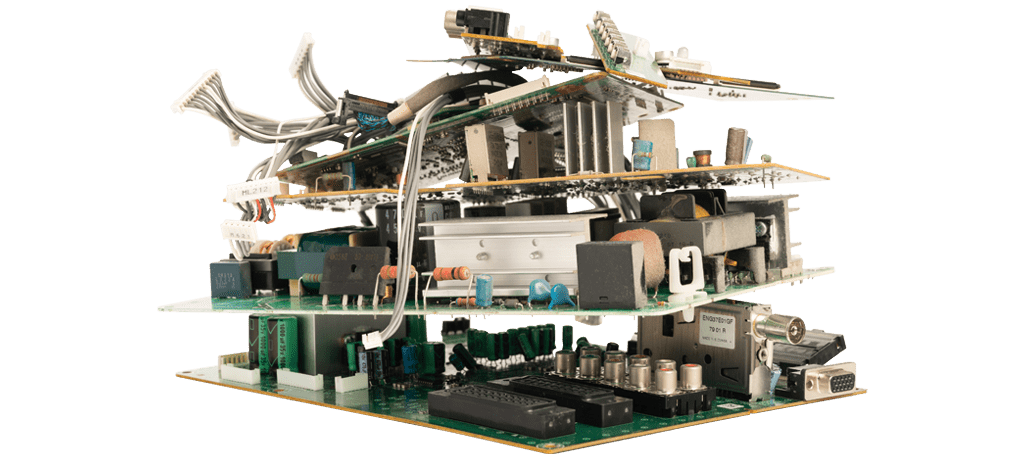 Our Inspiration
Combining performance and reliability
As little as 10 years ago, you could simply throw out your computers, mobile phones, fax machines and other electronics in the company dumpster – all without a thought to the environment-contaminating materials and sensitive data stored on those devices.
Social Security numbers, sensitive company information, customer and patient data, Google and iCloud passwords, social media accounts, saved logins in browsers… the list of data security risks goes on and on.
Many organizations still have rooms full of old IT equipment and other electronics that need to stay out of the landfills and be recycled properly. TechSafe Recyclers have the ability to recycle these items using strict compliance methods and ensure that the data is securely destroyed. With everything else you have to manage, how do you tackle this issue?
TechSafe Recyclers is your solution.
We've seen how important it is to take the e-waste that is prevalent in our electronics-based society and recycle and refurbish it back into our communities. TechSafe Recyclers gives you the peace of mind to know that your electronics are disposed of and recycled legally, securely and responsibly. Learn more about our process.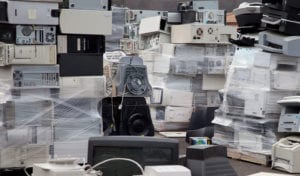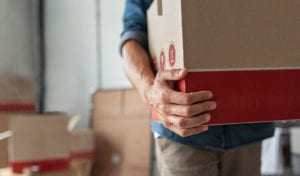 Our History
More than 20 years experience in the electronics industry
We founded TechSafe based on our successful experience selling used and new mobile devices and electronics. Today, we have grown into one of the leading companies in the Mid-Atlantic region dealing with recycling mobile devices.
Combined, our expert team of specialists process 50,000 – 60,000 units a month in a sustainable, secure and compliant environment.
Call us today to schedule your pick up and start recycling!
833-723-3448
Our Values
TechSafe Recyclers is led by a purpose: we make e-safety quick and easy.
TechSafe Recyclers takes the guesswork out of the process to simplify the secure recycling of all devices for our clients.
We're giving companies throughout Maryland, Virginia, Washington, DC – and nationwide – peace of mind through compliant e-recycling.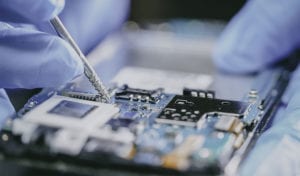 Our Partners
We closely partner with local organizations and IT management companies to safely and securely recycle their electronics. Additionally, we are R2 Certified which means that we adhere to an internationally recognized set of recycling standards and we are members of the Reverse Logistics Association (RLA)..
Call To Action
Adipiscing elit duis tristique sollicitudin nibh sit amet commodo. Justo laoreet sit amet cursus sit amet dictum.